Impact Accelerator for Good
MENTORANGEL is a location independent IMPACT ACCELERATOR-FOR GOOD nomadically moving and utilising available spare capacity at various co-working spaces at Startup Hot Spots to create Awareness, Motivation, Inspiration and Mentorship to potential founders that doing good is good business , Social Entrepreneurship can be profitable.
we sponsor, promote social enterprises in TECH-FOR-GOOD space such as EduTech, HealthTech, Digital Skills etc
Collectively the principals and consultants have more than 50 years of experience as serial entrepreneurs, Leadership positions, consulting to corporates and governments.
Mentor Angel Ventures
Business Consulting
Serving small businesses to identify new opportunities and gain advantage of an ever changing world of disruption
HUDCEN-Executive Coaching
After many years of hands on entrepreneur experience in several different sectors and Leadership roles in several oganisations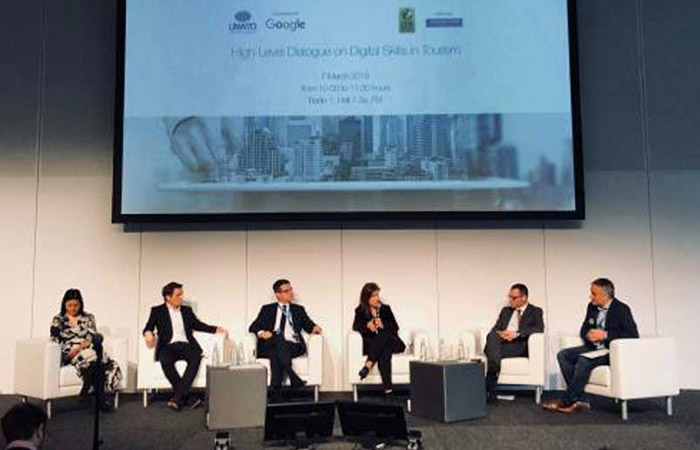 HUDCEN-Digital Skills Development
One of our portfolio enterprises HUDCEN – Human Dvelopment Centre runs innovative, immersive Learning Boot-Camps.